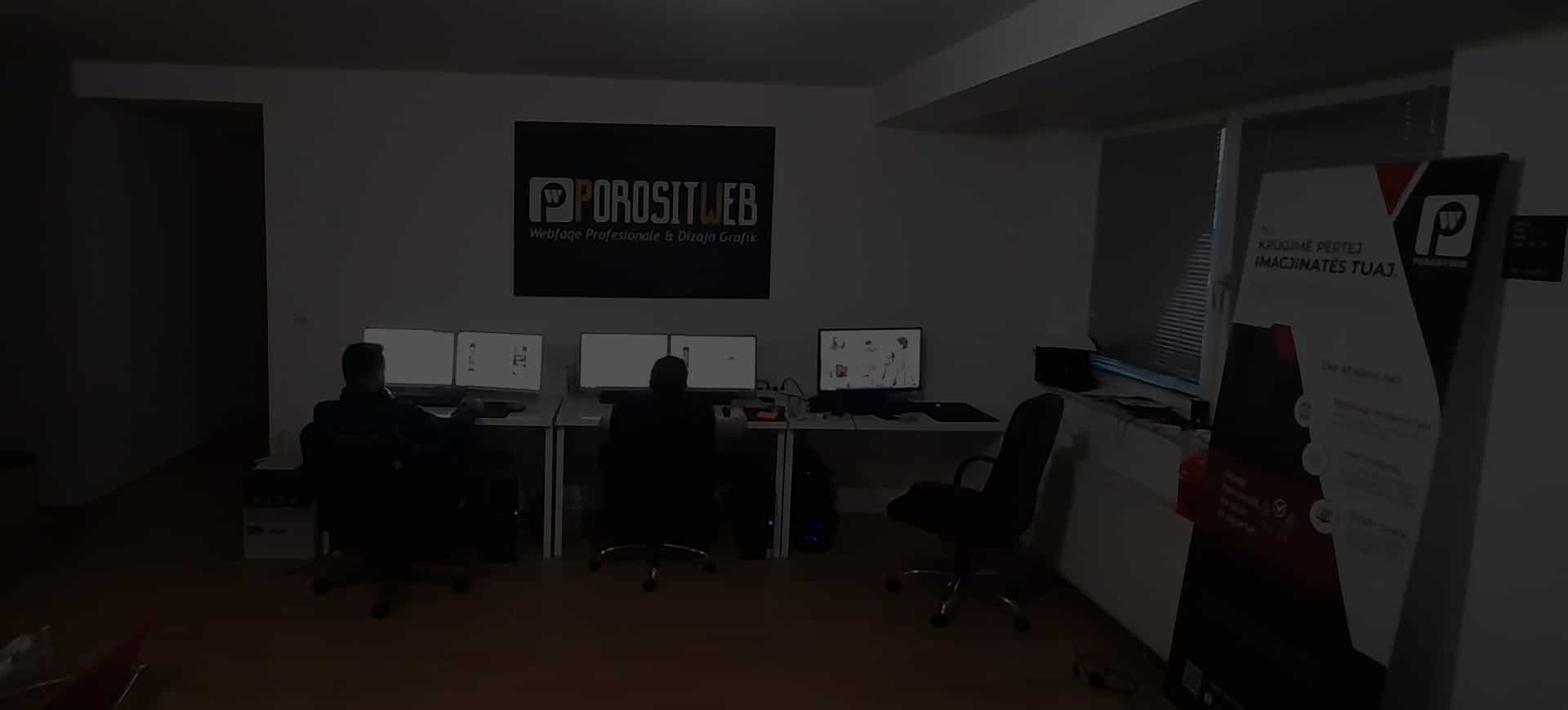 About us
PorositWeb – Professional Websites & Graphic Design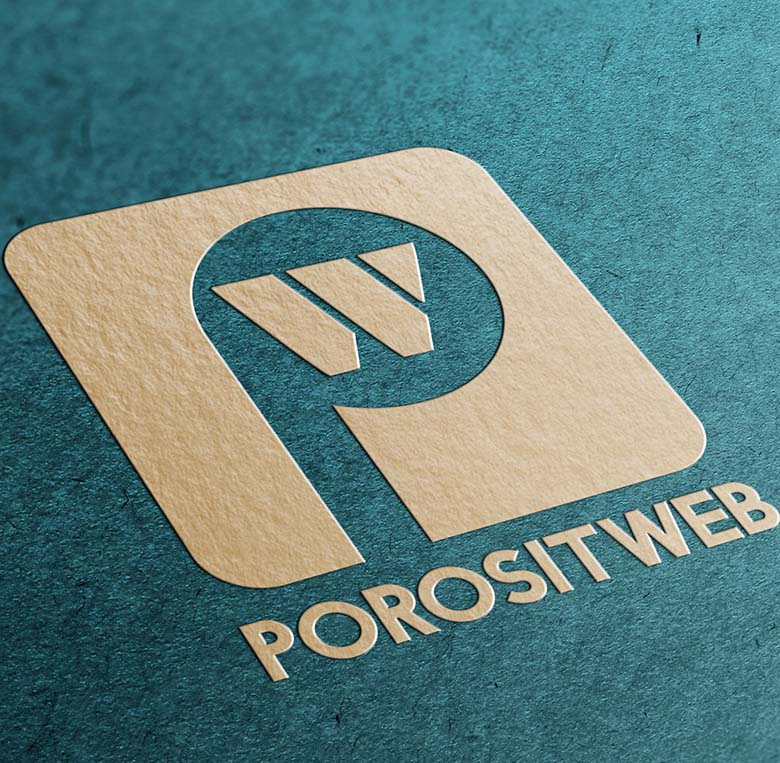 Who we are?
Porosit Web is a web desing company in Pristina and it is active since 2014. We design and develop proffesional websites and apps. We have the most competitive prices in the market.

What we offer to our clients?
Vëmendjen maksimale – Nuk anashkalohet asnjë webfaqe për të punuar në një tjetër
Besueshmërinë – Mburremi me 0% wefaqe te thyera apo te hakuara gjatë punës tone.
Afërsinë – Klientët tane nuk janë veçse një "Projekt i radhës" por pjesë e historisë së Porosit Web.
Porosit Web is patner with GET EASY DOMAIN, a company based in Philadelphia that offers Web Hosting and Domains. All our websites and domain are hosted there.
---
Artimis Krasniqi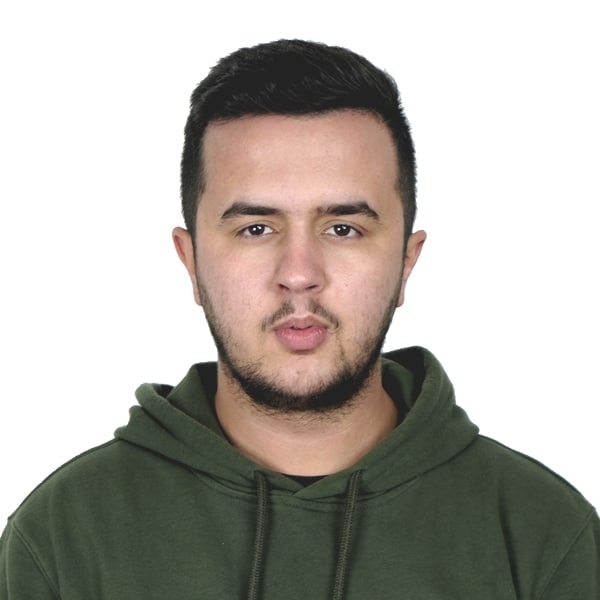 CEO & Founder
---
Une i boj tona
Durim Gorenca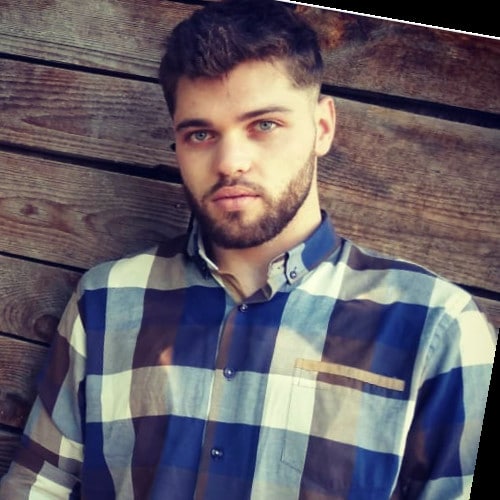 Call Center Departament
---
Une foli anglisht me t'jashtit
Florent Aliu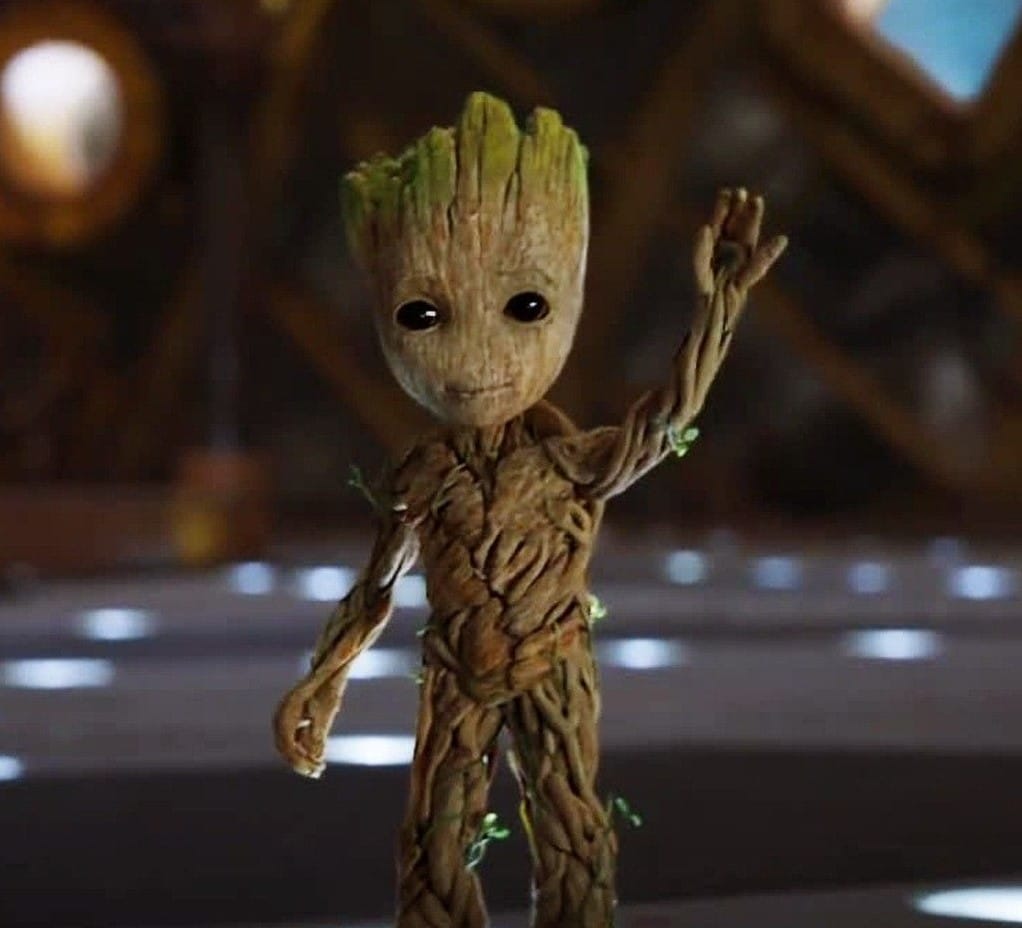 Interested In
Our Services

?

Use the form below to contact us. We look forward to learning more about you, your company, and how we
can help you achieve your goals.
Contact us now via our email: [email protected] or via our phone number: +383 44 708 290 to get our latest offers