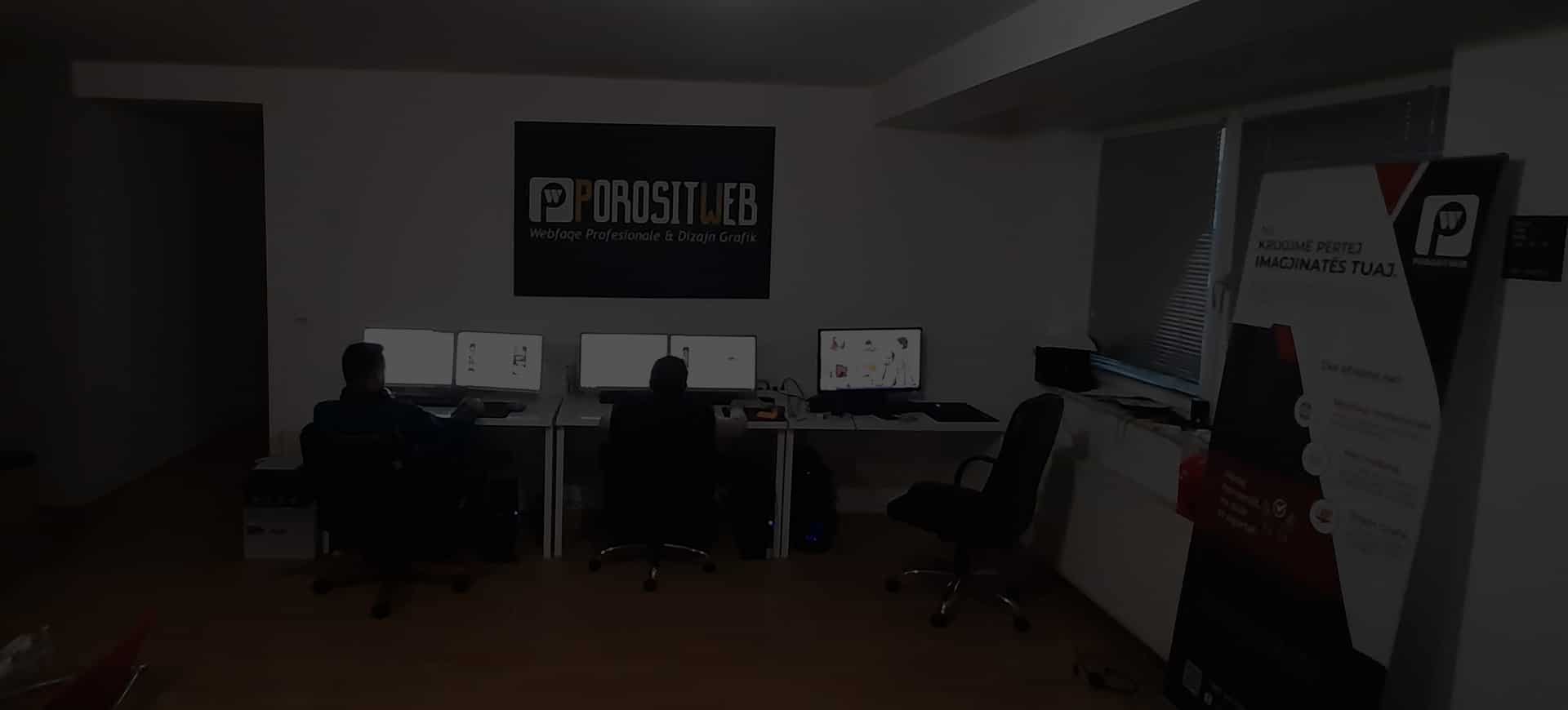 About us
PorositWeb – Professional Websites & Graphic Design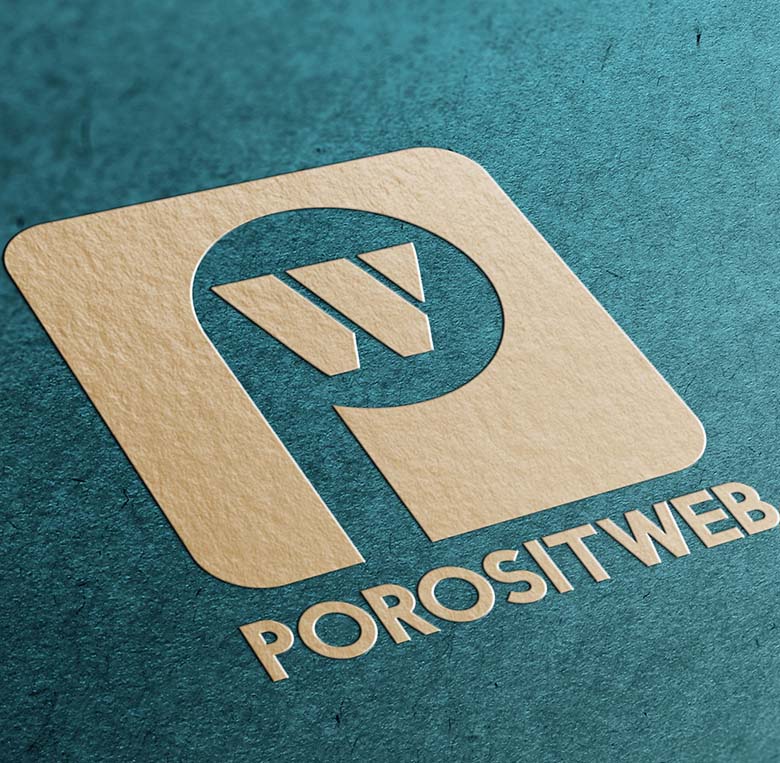 Who we are?
Porosit Web is a web design company in Pristina and it is active since 2014. We design and develop professional websites and apps. We have the most competitive prices in the market.

What we offer to our clients?
Maximum attention - No website is overlooked to work on another one.
Secure sites - We boast of 0% broken or hacked sites during our work.
Customer Love – Our customers aren't just a "next project" but a part of the history of Porosit Web.
Porosit Web is partner with GET EASY DOMAIN, a company based in Philadelphia that offers Web Hosting and Domains. All our websites and domain are hosted there.
Interested In Our Services?
Use the form below to contact us. We look forward to learning more about you, your company, and how we
can help you achieve your goals.
Contact us now via our email: [email protected] or via our phone number: +383 46 666 200 to get our latest offers