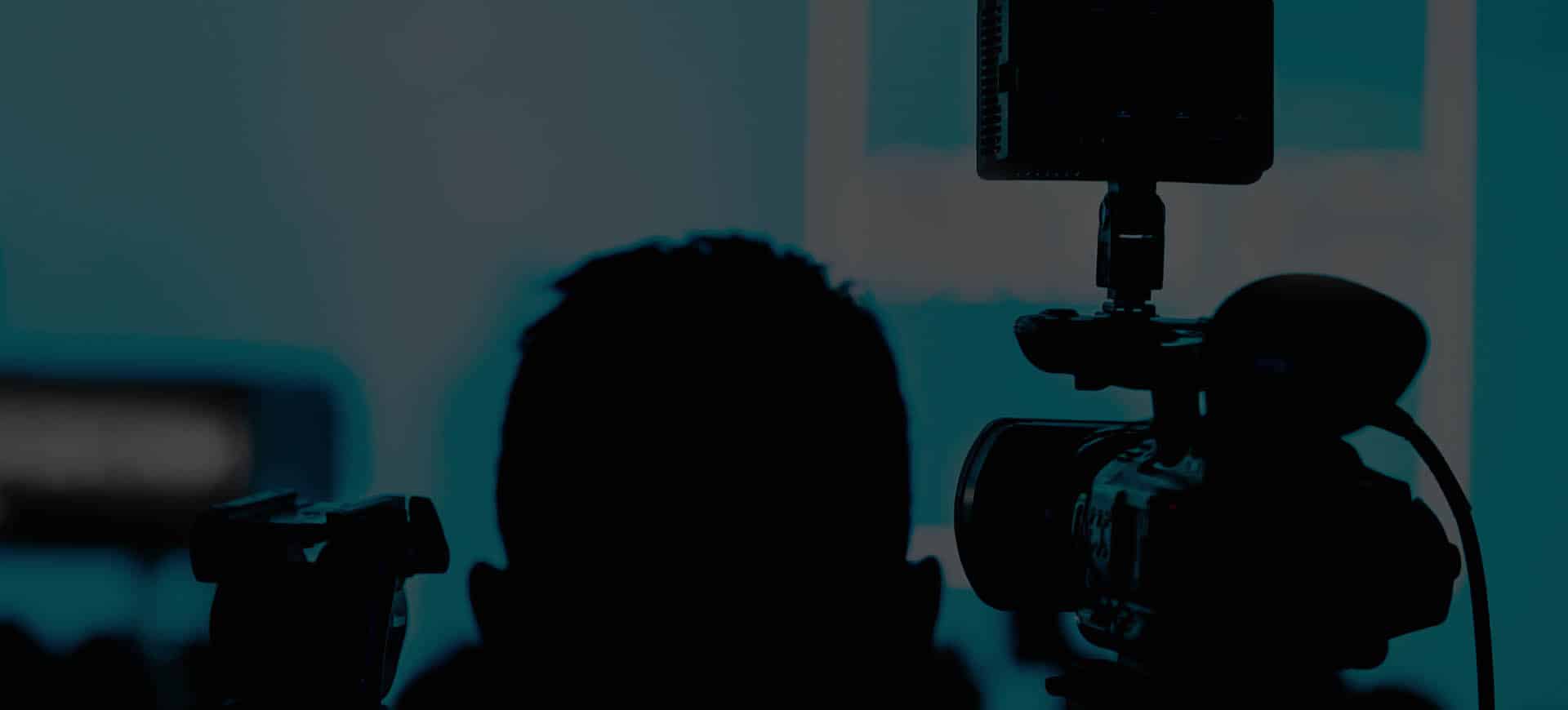 Marketing
Porosit Web offers various types of marketing starting from Billboards to TV ads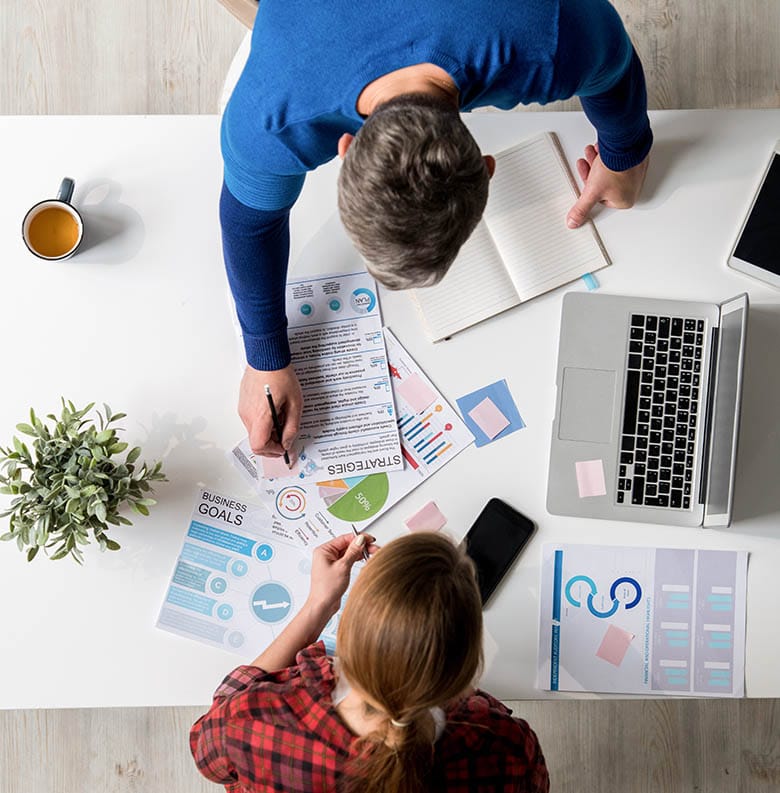 So the importance of marketing for a business plays a key role in the operation and profitability of that business. We enable your business to be heard across Kosovo in all possible areas, such as television, internet, or street billboards.
What kind of marketing do we offer?
From the most basic to the most complex ones, we offer the most affordable prices on the market. PorositWeb offers marketing of all kinds from:
TV channels
Billboards
Newspapers
Portals
We offer the lowest costs on TV advertising channels like RTK, Klan Kosova, KTV, RTV 21 etc. We also offer Billboarda advertising at the most affordable prices on the market.
With the partnership of many portals we also offer advertising through sites that have daily high visitor traffic.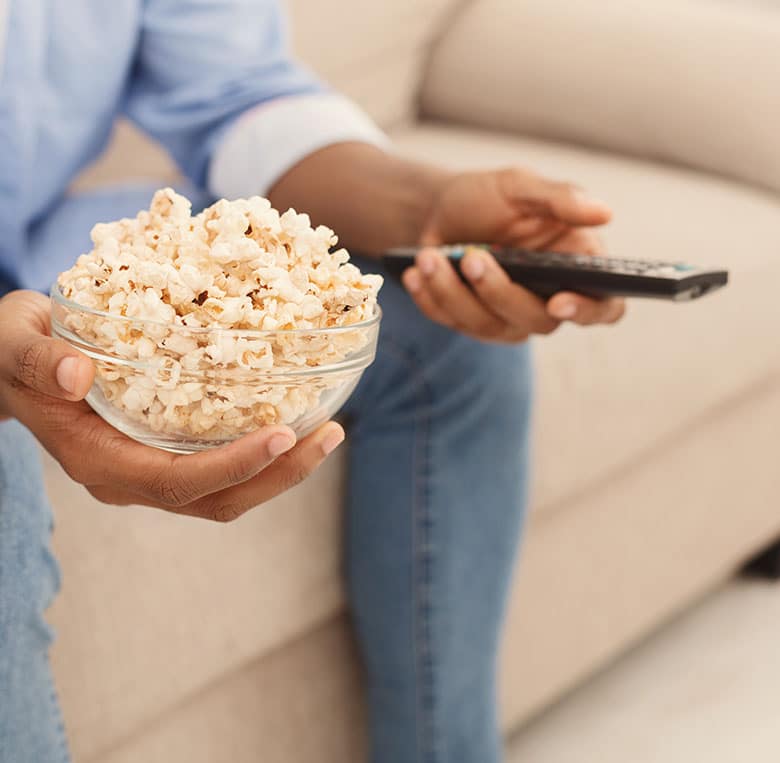 Interested In Our Services?
Use the form below to contact us. We look forward to learning more about you, your company, and how we
can help you achieve your goals.
Contact us now via info [email protected] or phone number +383 46 666 200 to receive the latest marketing offers.