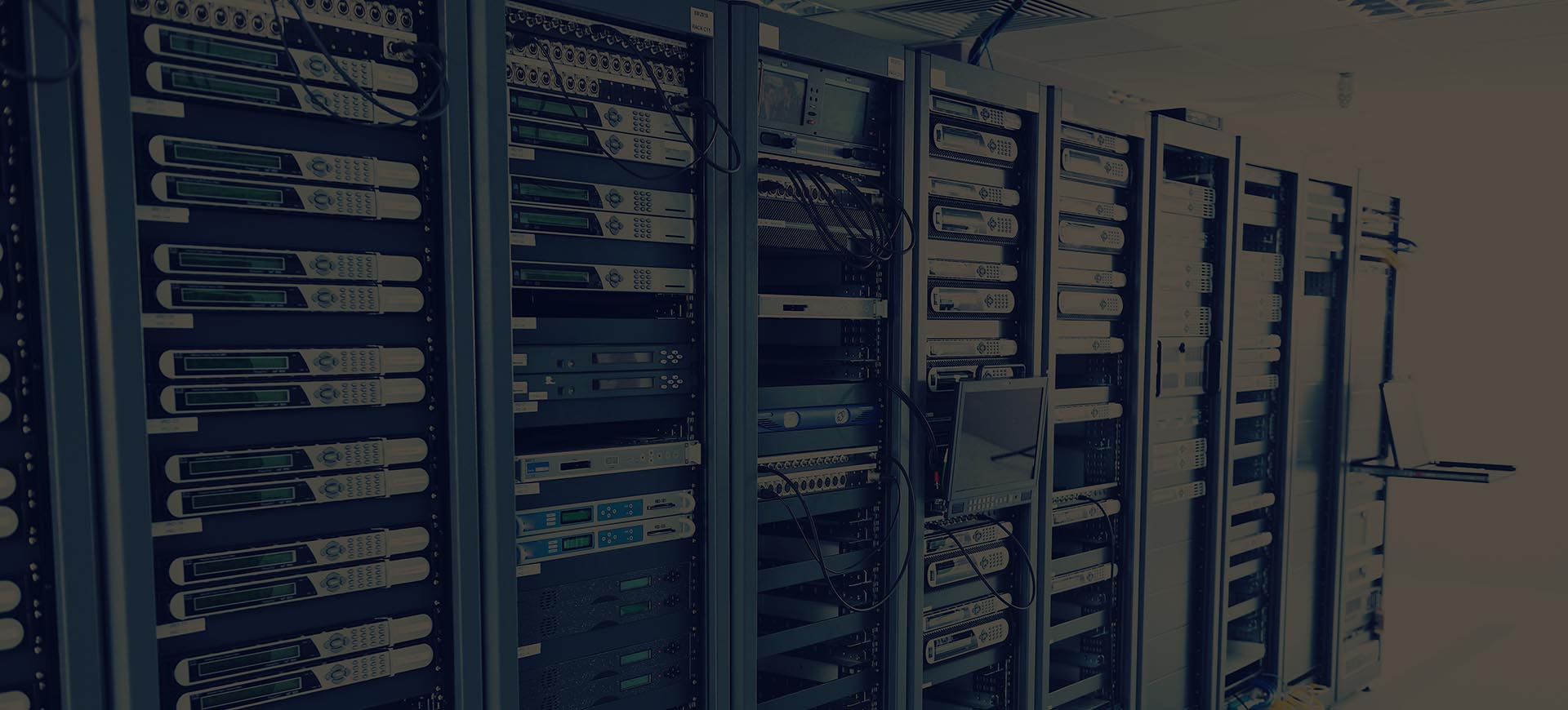 Web Hosting and Domain Names
Porosit Web offers secure and reliable hosting 24/7 at very affordable prices. We also offer domain names with various extensions .COM .NET. ORG .INFO etc.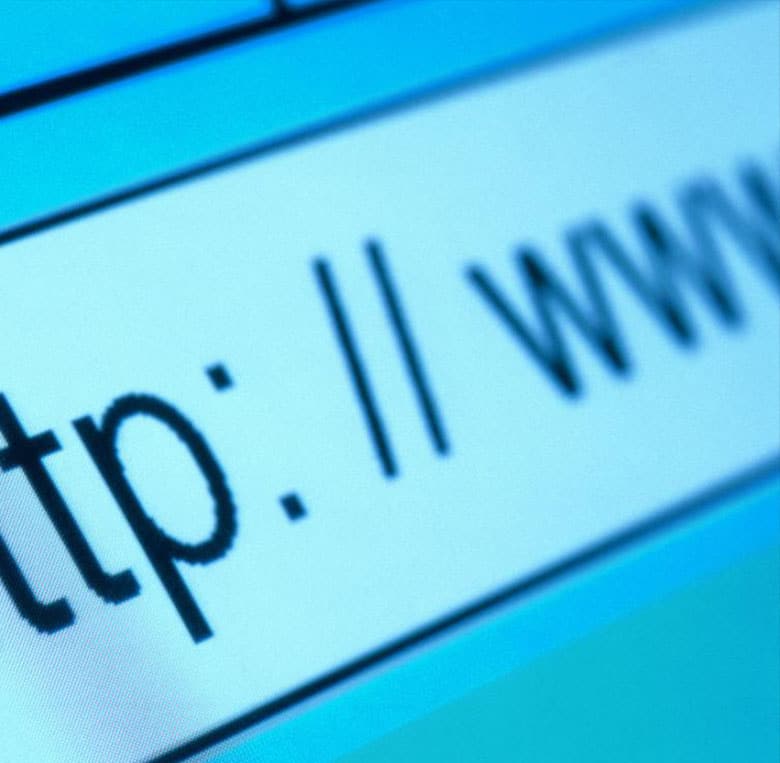 ---
Domain name or the name of the website
What is a Domain?
The domain is the "name" of your website, the address where the content of your site will appear. PorositWeb is partnered with Philadelphia-based GET EASY DOMAIN, the company that hosts all the websites we have worked on so far, with the highest security offered in the market.
Don't have a Domain?
The first step to putting your business presentation online is by registering your domain name. We can register domain names for you with .com, .net, .org, .biz, .info, .al, .eu and more.
What is a Domain Name?
The domain name represents a unique name that identifies a website. An example of a domain name is: www.porositweb.com.
You can register the domain name you want on your own, and do only the design with us. Usually, all clients that Porosit Web designs their websites, we register them a FREE domain name for a period of one year.
Hosting Space
What is Hosting Space?
Each website must have a physical location somewhere on a server where its data is stored. Porosit Web at the price of website design or redesign offers customers 12 months of hosting space on its fast and secure servers.
What services does PorositWeb offer for Hosting?
Porositweb.com offers a domain registration service as well as creating a hosting server. We can register your domain for only 15 € per year for all domains with .com, .net, .org, .info… etc.
Porosit Web offers Hosting with Plesk & cPanel
Hosting service with Plesk & cPanel, unlimited space, traffic, email. Here at Porosit Web you will find what you need, with the fee and quality level you need. We are a reseller of one of the largest Hosting Service Providers in the world which does the hosting of over 80% of virtual sites worldwide. Stable service is provided 99.9% of the time and most importantly 24/7 support.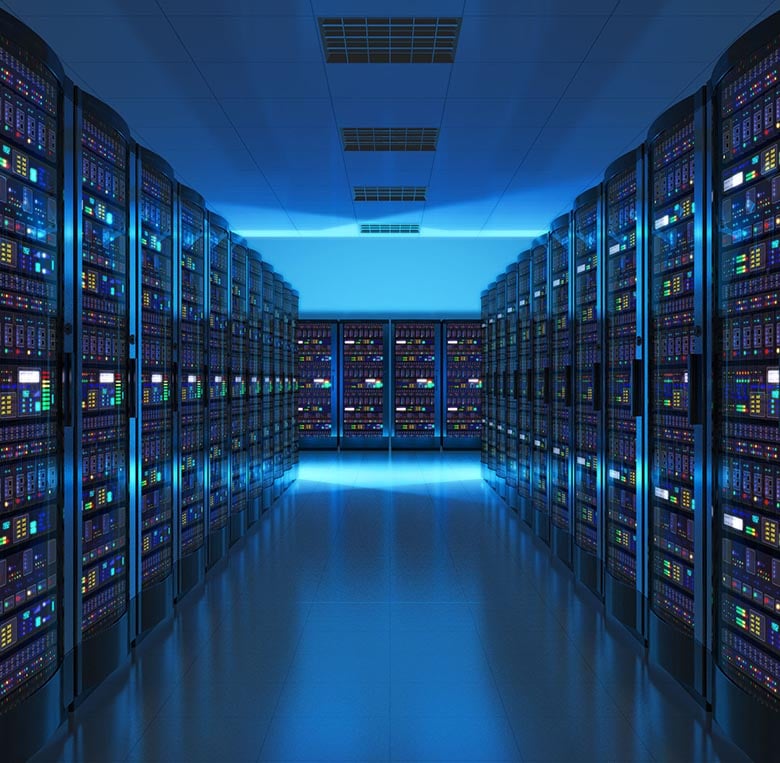 Interested In Our Services?
Use the form below to contact us. We look forward to learning more about you, your company, and how we
can help you achieve your goals.
Contact us now by e-mail [email protected] or telephone number +383 46 666 200 to get the latest offers about hosting a website