Our Services
Welcome to our website. Below you can get informed with all services that our company offers.
Webfaqe Profesionale, Dizajn Grafik, Shërbime SEO, Video Editime, Reklama, Social Media Marketing
Contact us
Mahir Domi 18, Tophane, Pristina, Kosovo10000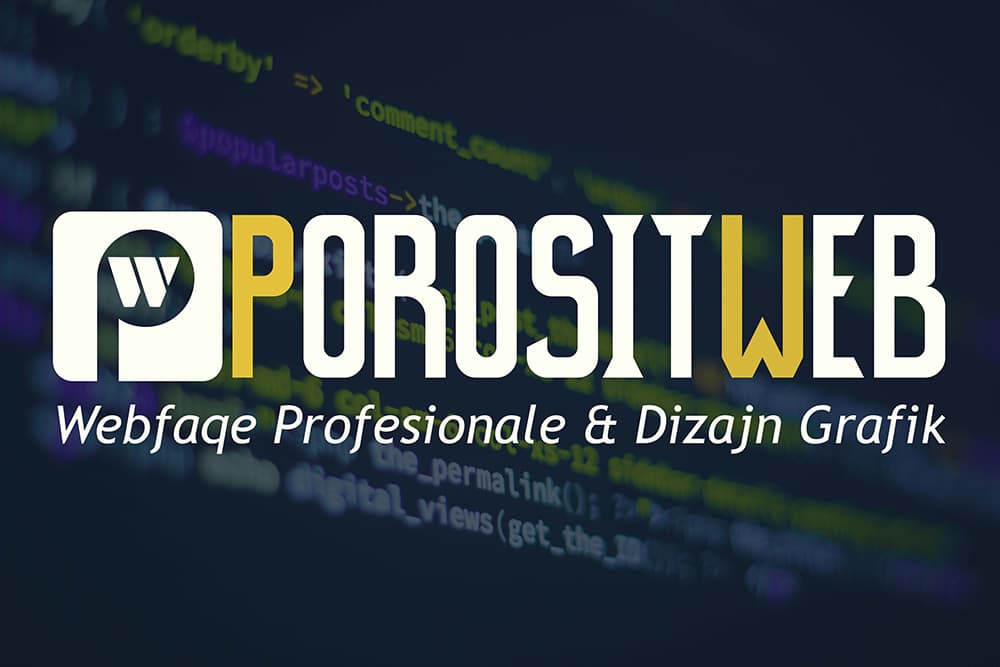 Interested In Our Services?
Use the form below to contact us. We look forward to learning more about you, your company, and how we
can help you achieve your goals.