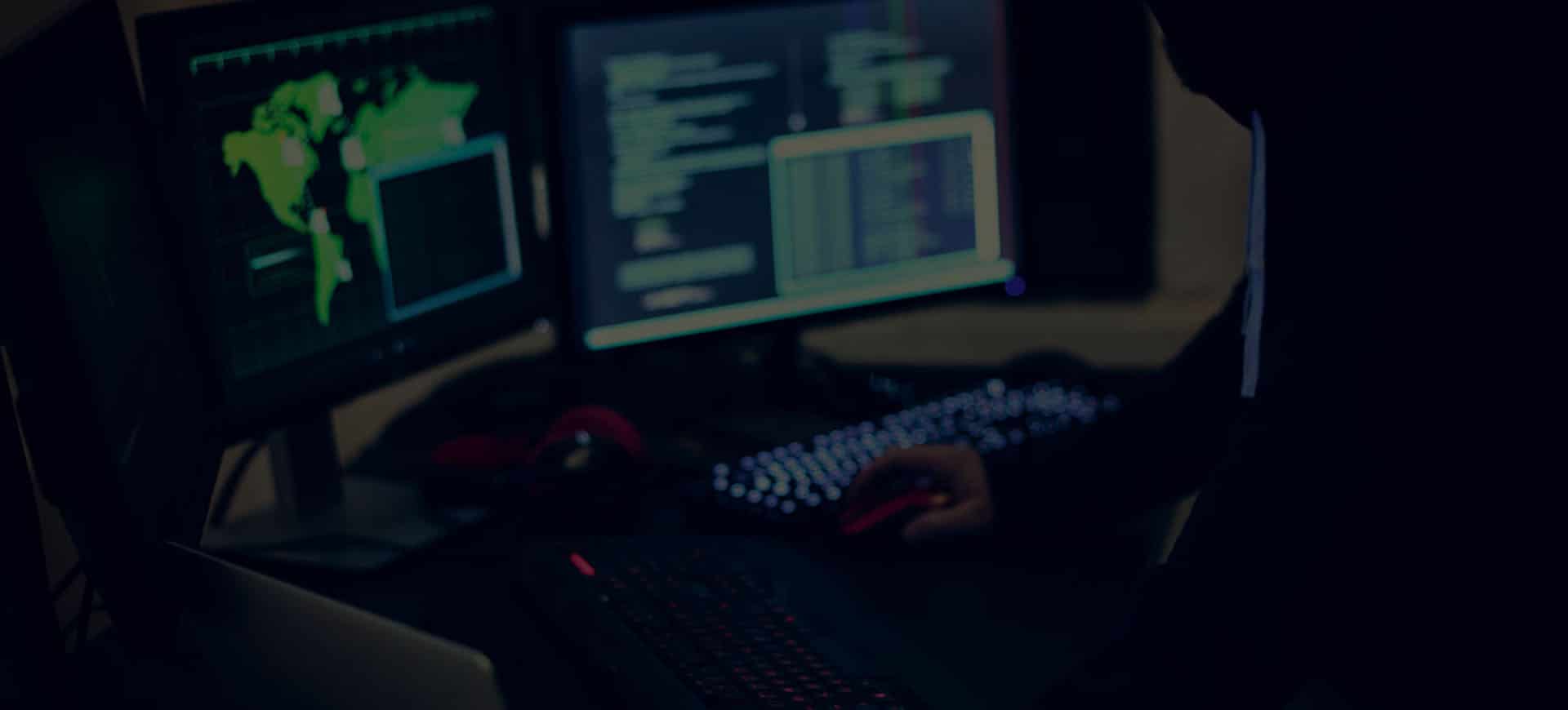 Web Development
Development and programming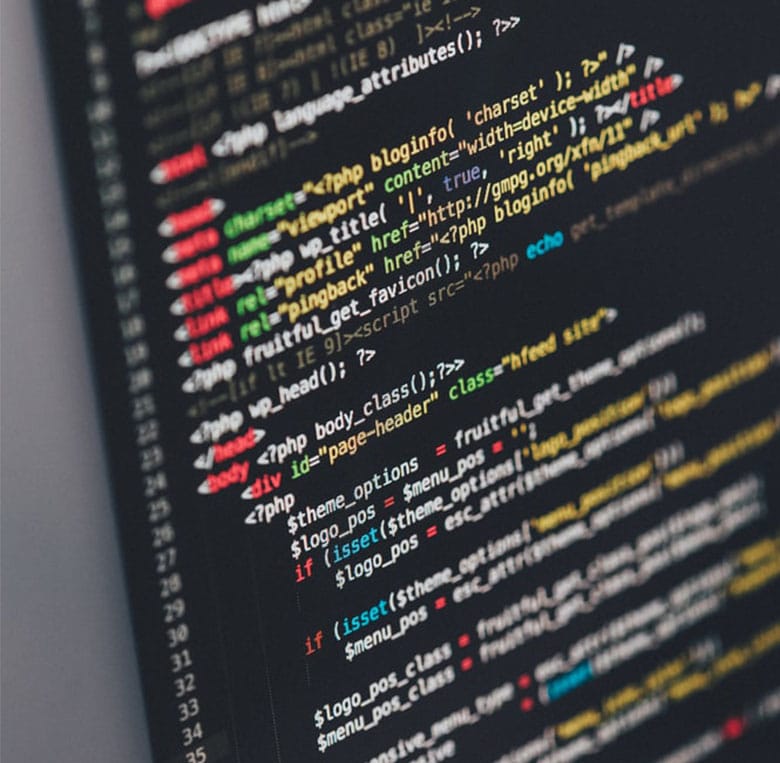 ---
Web Planning and Strategy
Like any project, dedication is rewarded! There are 3 main parts to a website which are:
Design
Development
Content strategy
PorositWebs staff will work with you to develop a plan for your web pages starting with the goals of what you want to achieve with these sites, what market you are targeting, who your customers are, the size of your company, etc.
In an effort to adjust to your requests, we ask you key questions that enable us and you to determine what are your needs and your expectations from the web site.
---
PorositWeb has 6 years of experience in developing high performance web sites. On the sites we create, we express our best knowledge possible to achieve maximum performance, usability and security.
Website development
During the programming process, we ensure that your site is responsive with all the browsers and platforms. Since we use standard web coding in site programming, you are not required to pay for expensive sites when installing web pages on web servers. With this, you save money from the beginning, your pages are free of unnecessary code, sites open much faster and are much more user friendly.
The standard web design languages that we use for your sites are:
HTML, CSS, JAVASCRIPT
PHP, RUBY, REACTJS
---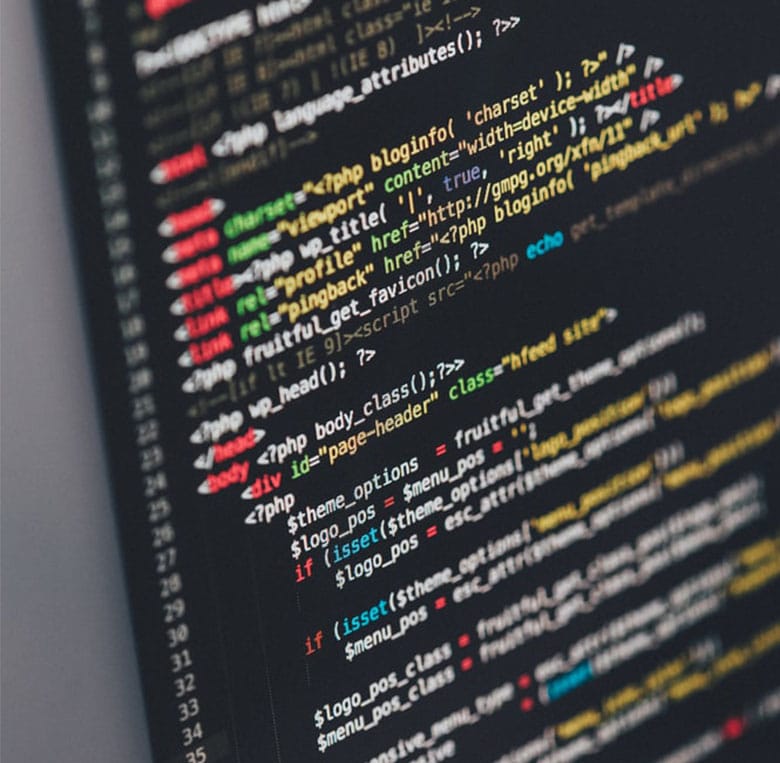 The process of creating a Website
1.Domain Name Registration
PorositWeb, at your request, will register your domain name, whose owner will be you, and PorositWeb will usually be registered as a technical contact.
2.Web Hosting
We cooperate with a large number of hosting companies. PorositWeb will select the web host for you and install your pages on the web server, testing them to make sure everything is working correctly. During this phase, we will make adjustments and modifications to ensure that the entire operation runs smoothly from the moment the pages are launched.
3.Web Design and Web Development
Once your pages are launched, PorositWeb will be at your disposal to answer any technical questions you may need. You need to set up your email? Or do you find it difficult to sign in to your account? PorositWeb will be a phone call or a click away.
Website Maintenance
Once your pages are launched, it is necessary to maintain them. We also provide maintenance for those sites for you. We can find site maintenance solutions that fit almost any budget. If you decide to maintain your own sites, we can provide training for you or your staff.
Maintenance service is about:
Content management
Website updates, changes and additions
Verifying "dead" links
Tracking expired content
Page archiving
Website statistics
We can track and provide you with detailed statistics, which in turn include analysis of everything related to sites, ranging from how many visits your site has to which sate your visitors are from, which sites are the most visited , etc. Reports include:
Site traffic analytics
Positioning in search engines
The popularity of links
Interested In Our Services?
Use the form below to contact us. We look forward to learning more about you, your company, and how we
can help you achieve your goals.
Contact us now by e-mail [email protected] or telephone number +383 46 666 200 to get the latest offers about designing a website