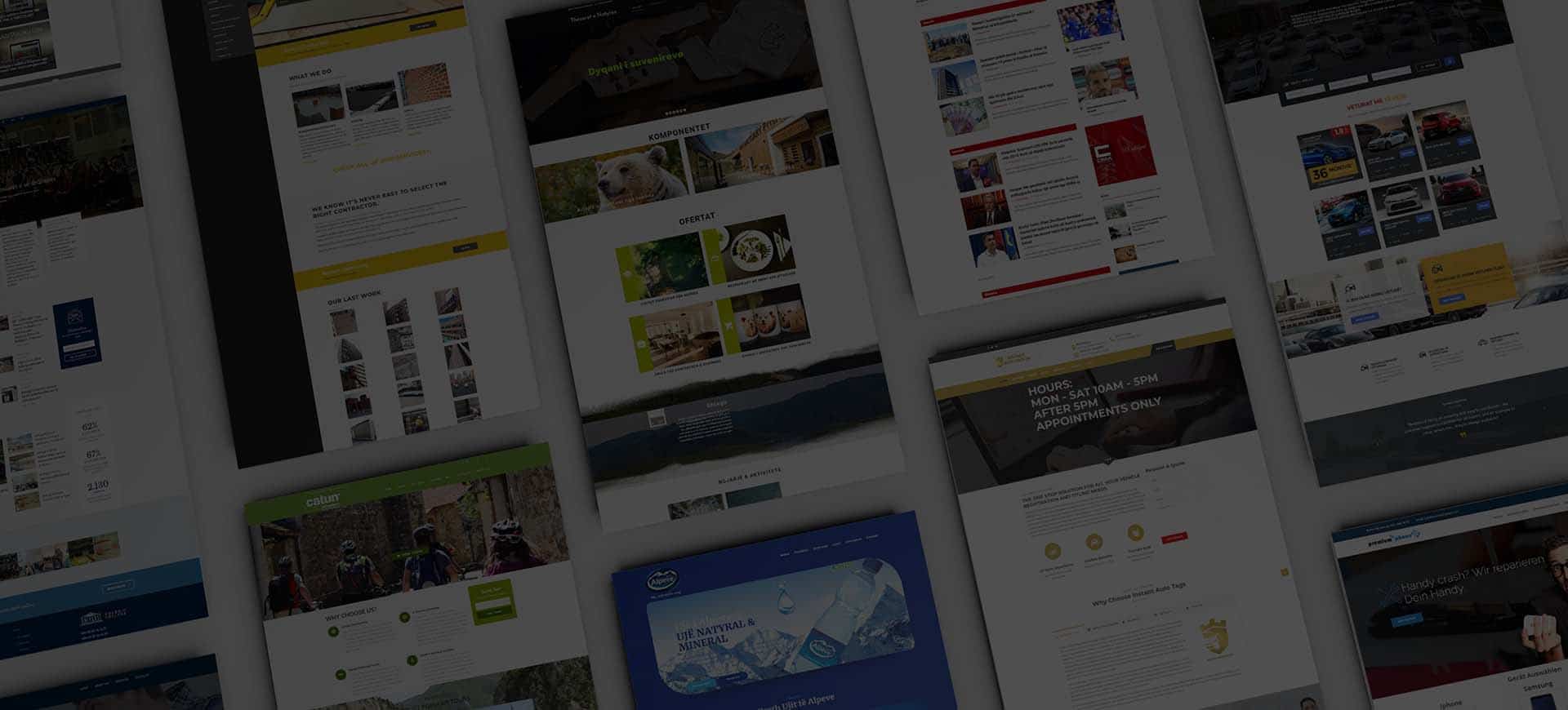 OUR LATEST WORK
Here you can find our latest projects we have been working on.
May 30, 2018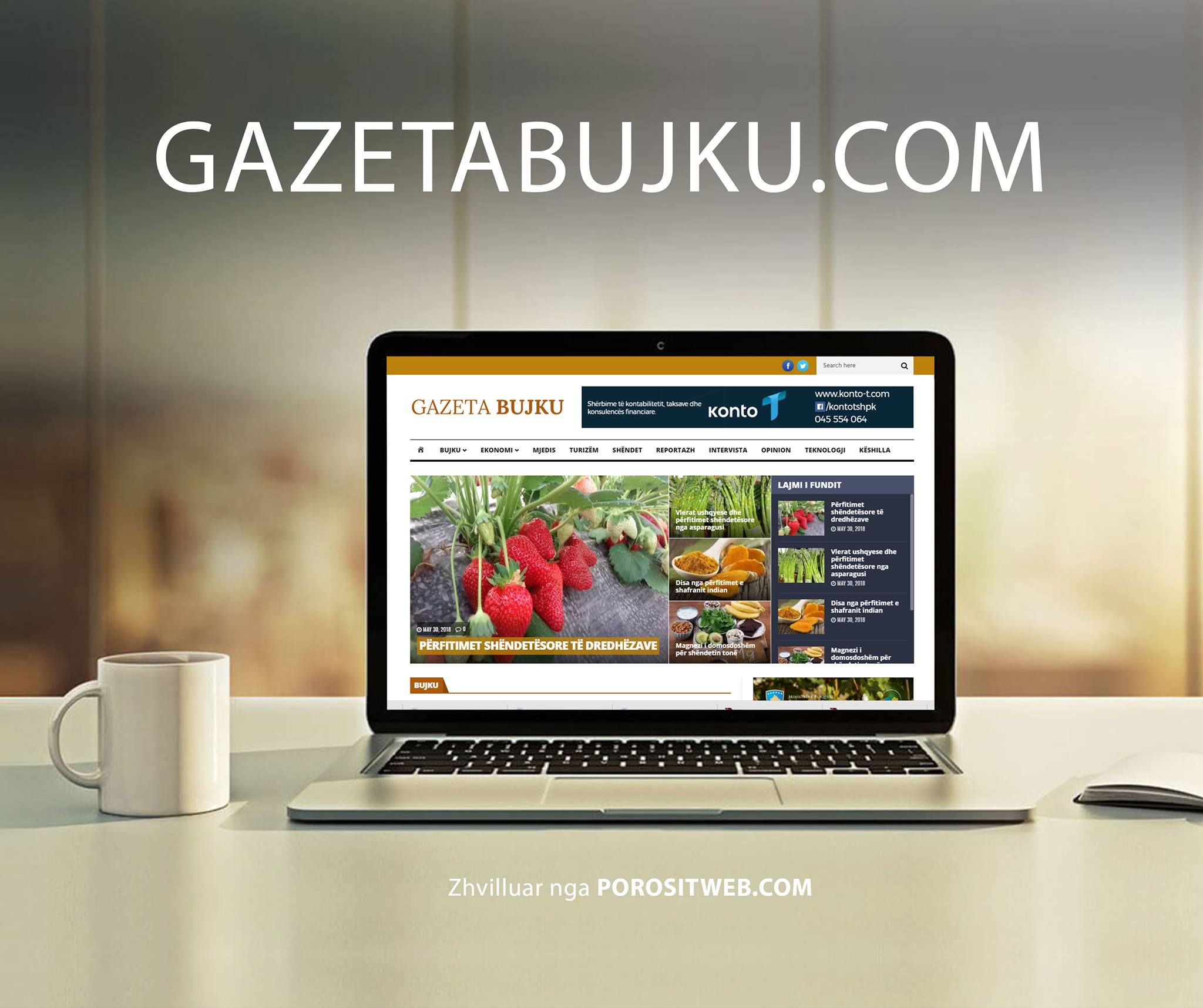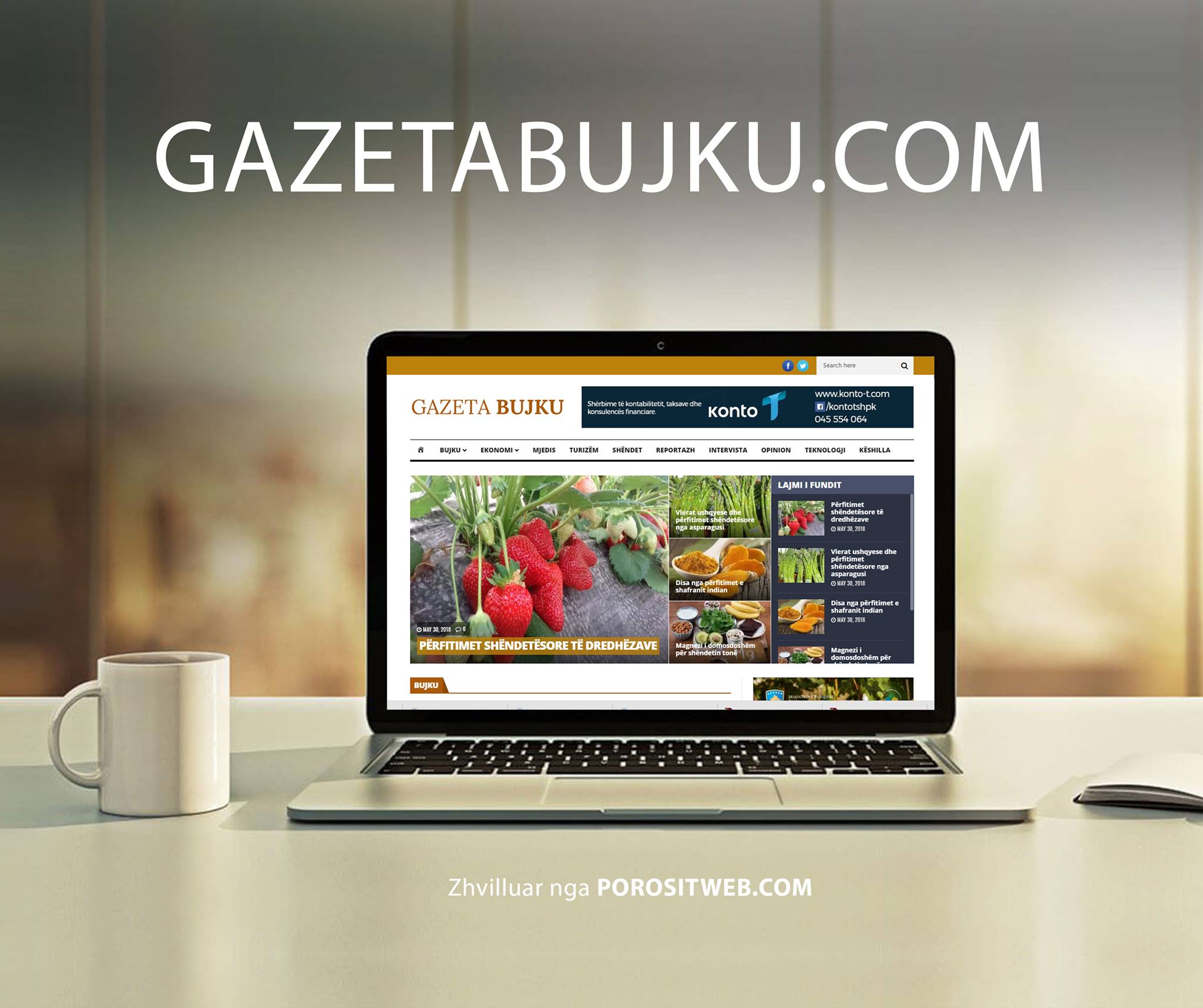 Gazeta Bujku – Informational portal about agriculture in Kosovo
Interested In
Our Services

?

Use the form below to contact us. We look forward to learning more about you, your company, and how we
can help you achieve your goals.
Na kontaktoni tani përmes e-mailit [email protected] ose numri te telefonit +383 44 708 290 për të marrë ofertat më të fundit rreth kompanisë