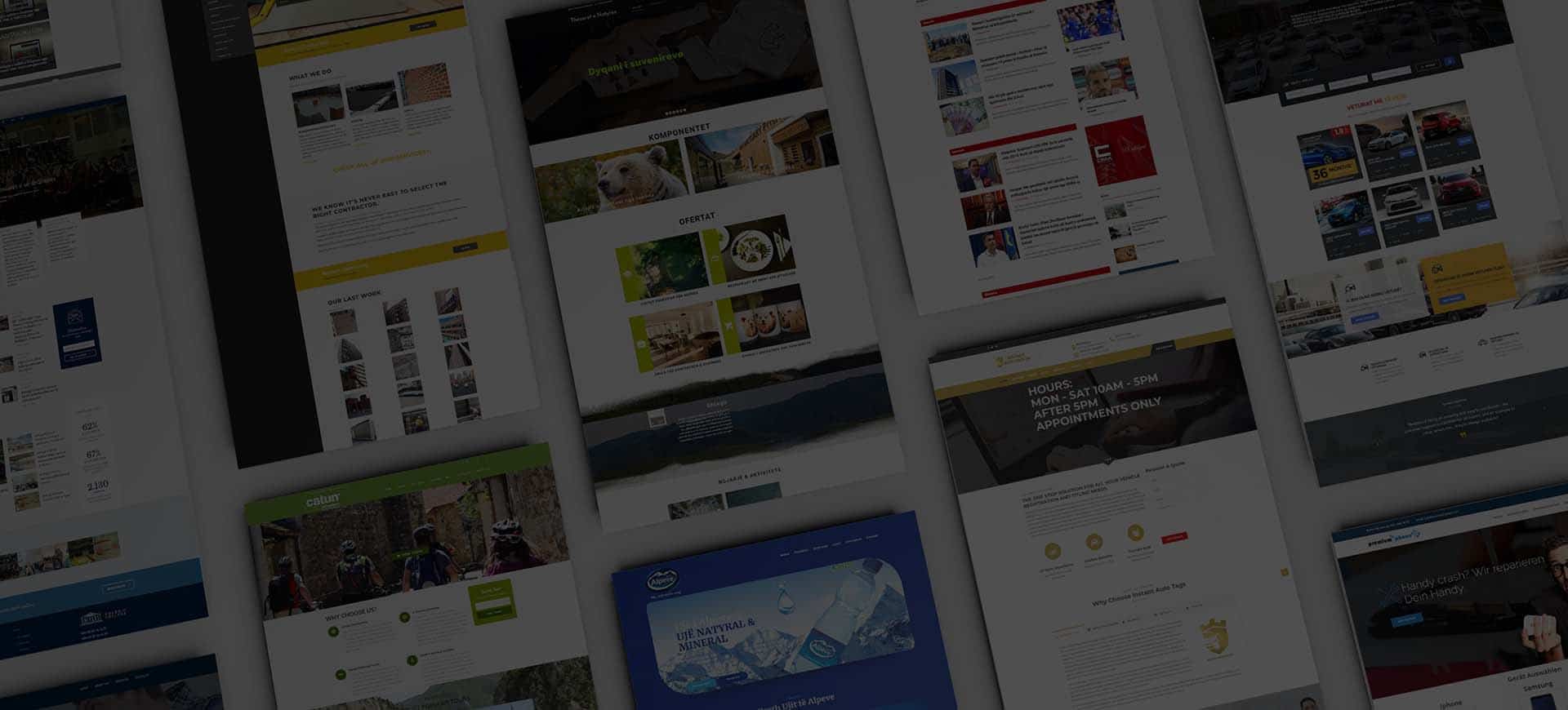 OUR LATEST WORK
Here you can find our latest projects we have been working on.
July 24, 2020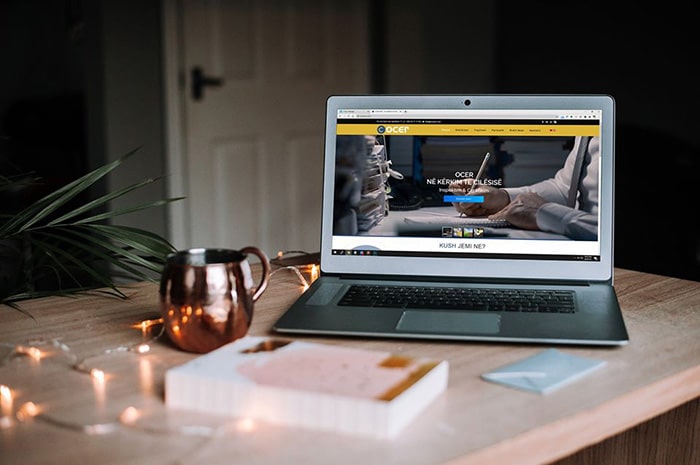 OCERPRO.COM – Website for an ISO Certification Company in Pristina
Interested In Our Services?
Use the form below to contact us. We look forward to learning more about you, your company, and how we
can help you achieve your goals.
Na kontaktoni tani përmes e-mailit [email protected] ose numri te telefonit +383 46 666 200 për të marrë ofertat më të fundit rreth kompanisë