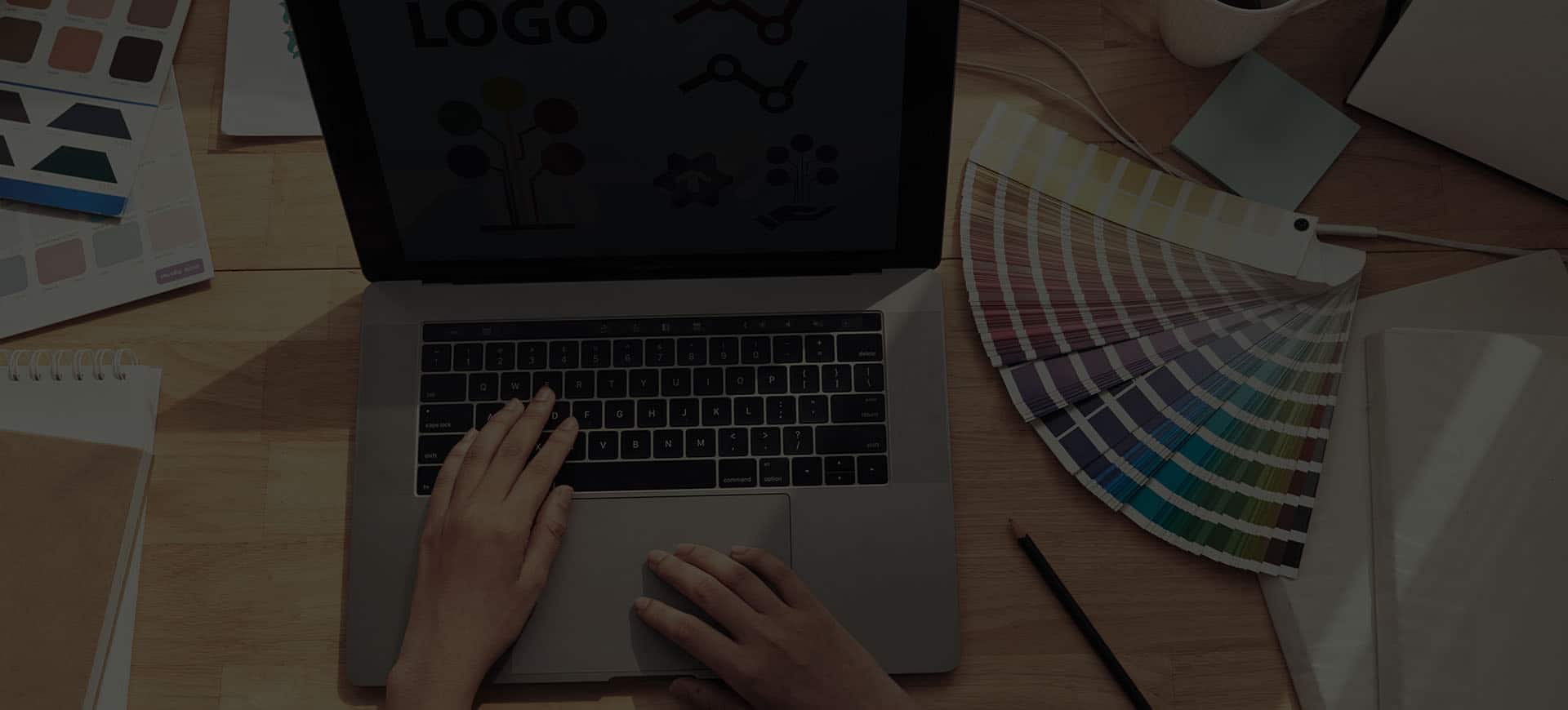 Web Design
PorositWeb is specialized in developing and designing innovative and unique web pages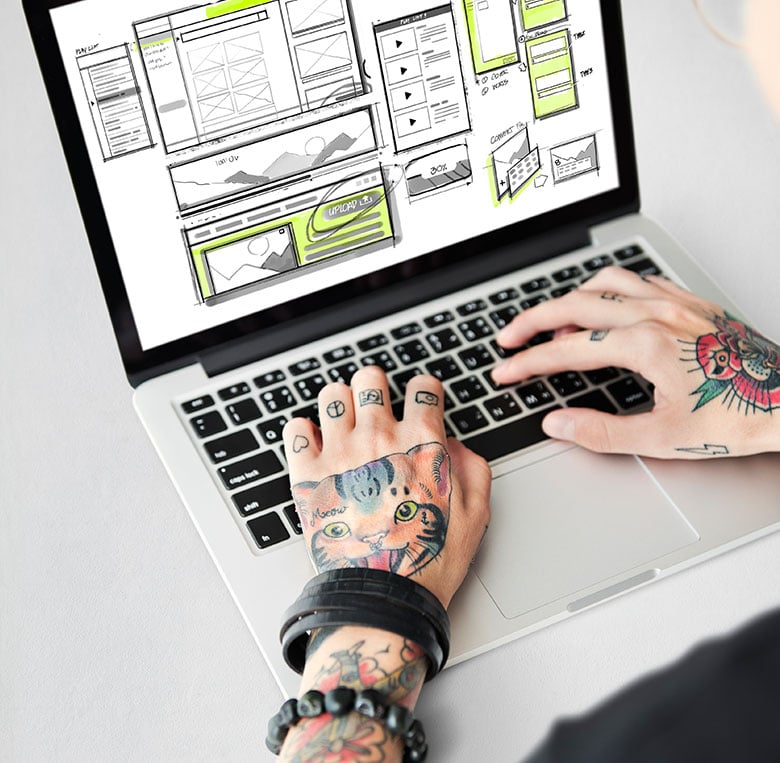 ---
Web Design, Domain and Hosting
PorositWeb is specialized in developing and designing innovative and unique web pages. Our goal is to develop websites that are catchy, attractive, search engine friendly and easy to maintain. Our team has the expertise needed to respond to your inquiries by successfully establishing your Internet presence.
---
The steps of the design process
We begin the design process by analyzing the material we have received from you. We make sketches on sheets of paper, and then transform it into electronic design using programs like Adobe PhotoShop, Adobe XD, etc.

---
The websites we design for you tend to be:
Original
Unique
Have the look, individuality and originality based on your company logo or image.
This presents the image of your company. Our goal during this process is the design and making navigation easier, to maximize the visual interest of your site while respecting the time of your visitors.
During this process we:
Create different styles of graphic design.
Do the page architecture, document structure, titles, positioning etc.
Test sites and make sure they are compatible with all the browsers such as Google Chrome, Firefox, Internet Explorer, Opera…
Optimize and customize the pages at all monitor resolutions, then optimize colors using secure color palettes for the internet.
Calculate and test web design standards and adjust the size of the pages for faster internet access
Optimize the look of the graphics for web media
Ensure easy, intuitive and customer-friendly navigation
Are you interested in
Our Services

?

Fill out the form below to contact us. We look forward to learning more about you, your company and
how we can help you reach your goals
Contact us now by e-mail [email protected] or telephone number +383 44 708 290 to get the latest offers about designing a website