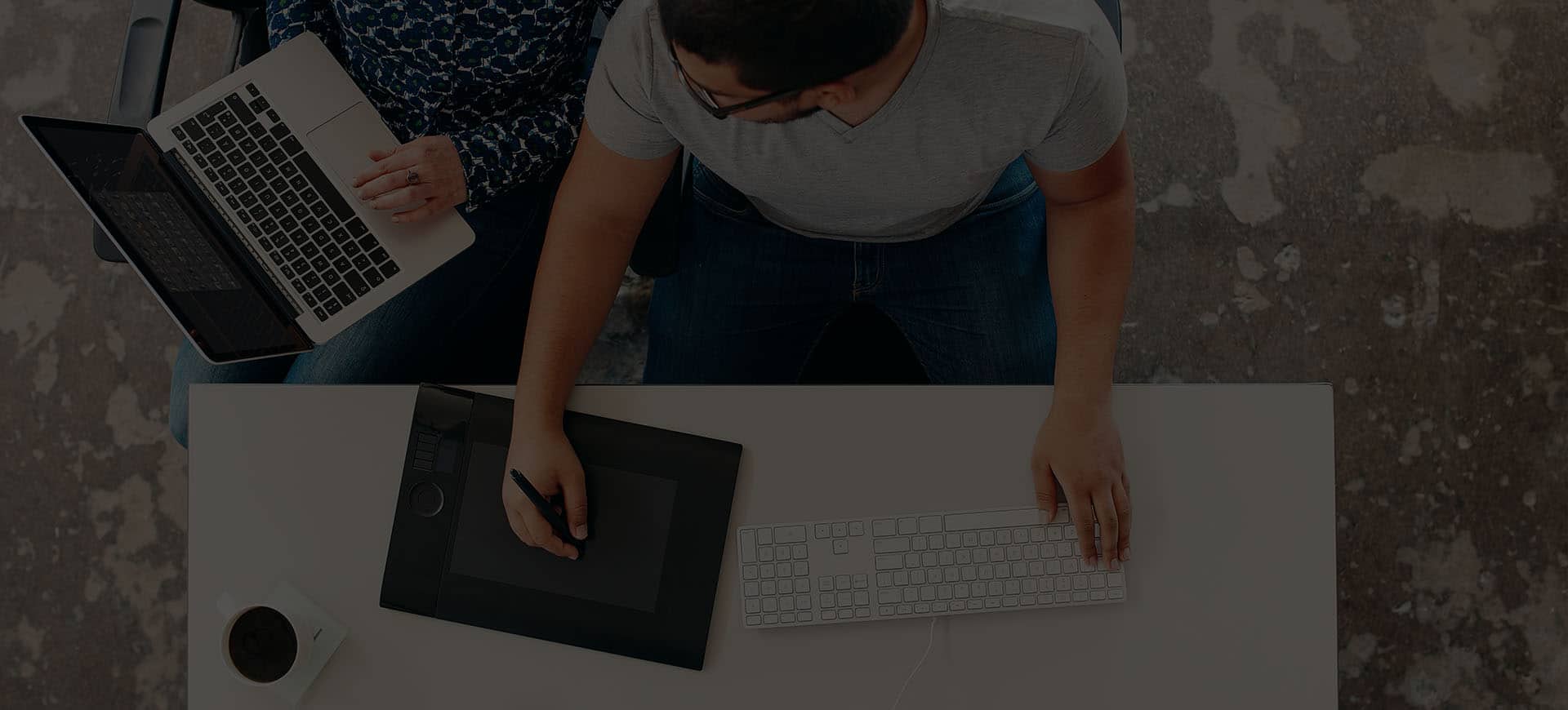 Graphic Design
With its specialized staff for graphic design and high-end graphic presentations, PorositWeb pays particular attention to the quality of graphics, which must meet and respect the requirements, taste and overall image of the client.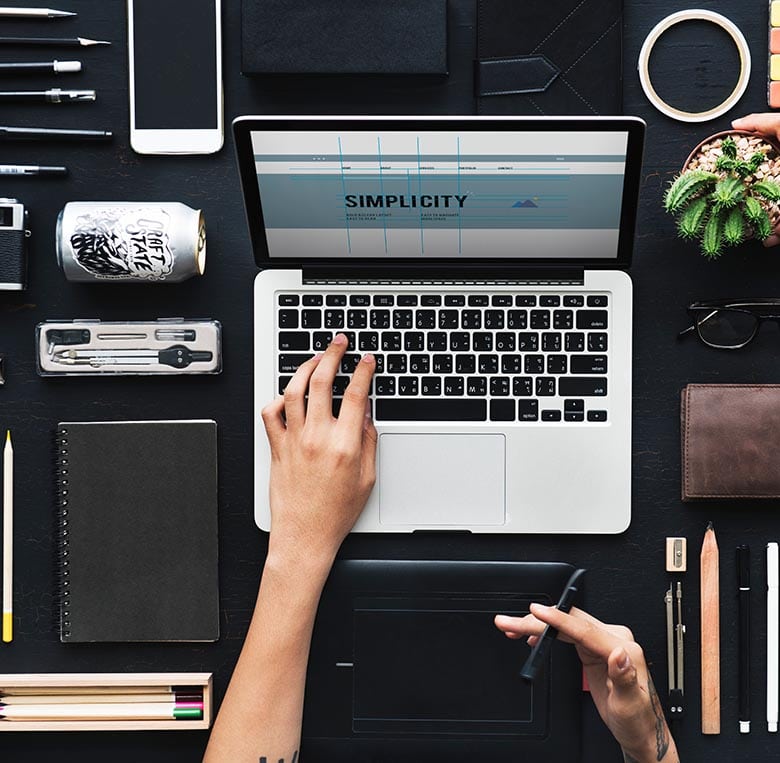 Proper graphics can create your presentation, and inappropriate can damage your image. Let us create professional looking graphics that will distinguish your presentation from others!
Interested In Our Services?
Use the form below to contact us. We look forward to learning more about you, your company, and how we
can help you achieve your goals.
Contact us now via email [email protected] or phone number +383 46 666 200 to get the latest offers on Graphic Designs