What is SEO?
SEO (Search Engine Optimization), is the process of optimizing your website to increase organic, or un-paid, traffic from the search engine results page.
Search engines want to provide the best service for their users. For example Google in its search results displays links to pages it considers relevant and authoritative. Authority is generally measured by analyzing the amount and quality of links from other websites. In order to do this, search engines will scan, or crawl, different websites. This is done to better understand what the web page is about. This helps them deliver more relevant results to those that are looking for certain topics or keywords.
Why is SEO important?
If your business wants to get new customers from search engines, then SEO is going to be an important aspect of your digital marketing strategy.
A well-executed SEO strategy will make sure that your website gets found by the proper people at the proper time. It will create a gentle stream of inquiries from your ideal customers, people trying to resolve the issues your company solves.
What is a SEO keyword?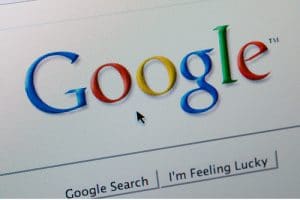 SEO keywords are the keywords and phrases in your web page that make it possible for people to seek out your site via search engines.
In other words, you have to understand how people are searching for the products, services or information that you offer. In order to make it easier for them to find you—otherwise, they'll land on one of the numerous other pages within the Google results. Implementing SEO keywords will help your site rank above your competitors.
For example our company that provides websites as a service, the best keyword would be "webfaqe profesionale"(eng. professional websites). If SEO service is used correctly, when someone searches for "webfaqe profesionale" Porosit Web would be the first to rank. This strategy brings significantly more visits and clients to your business, which is essential in any business.
To learn more about SEO, please visit this link.